UPSC published the CDS 1 2018 result, around 8261candidates cleared the CDS 1 2018 written exam for IMA, OTA, AFA and NA. We are getting several emails from the OTA aspirants asking for the 109th Course OTA SSB Date CDS 1 2018, in this article we are going to explain the complete procedure of CDS SSB interview date and what actions are required from successful candidates.
Official Statement:
All the candidates who have successfully qualified in the written exam are required to register themselves online on the Indian Army Recruiting website joinindianarmy.nic.in within two weeks of the announcement of written result. The successful candidates would them be allotted Selection Centres and dates, of SSB interview which shall be communicated on the registered e-mail ID. Any candidate who has already registered earlier on the site will not be required to do so. In case of any query/Login problem, email be forwarded to dir-recruiting6-mod@nic.in.
SSB Interview of SSC (Non Tech) 109 and SSCW (Non Tech) 23. Candidates of SSC (Non Tech) 109 and SSCW(Non Tech) 23 Courses are not required to carry their UPSC admit card/application at the time of SSB interview. They are required to carry identity proof with requisite documents mentioned in the call-up instructions of the SSB center. Their credentials will be checked against details received from UPSC.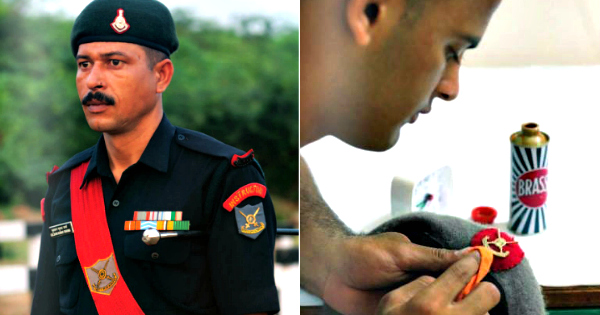 109th Course OTA SSB Date CDS 1 2018 : OTA SSB dates take little more time after the result is published by UPSC, OTA SSB interviews are conducted after IMA SSB interview so it is very normal for OTA candidates to wait a little longer than IMA SSB interview. Once the OTA SSB interview date selection is out, join indian army website will notify the same and the candidates are required to select their SSB interview date.
CDS 1 2018 Courses:
146th Course IMA (Jan 2019) – UPDATED
INA (Jan 2019)
205 F(P) PFTC AFA (Feb 2019) – UPDATED
109th SSC Course (NT) Men/23rd SSC Women (NT) (April 2019) – CDS 1 2018 OTA SSB Dates are updates and you are required to check join indian army website for the same.
Note: 
You must register on joinindianarmy.nic.in website with the same email ID used for UPSC registration.
In case you have registered with a different email id or not able to register with the correct email id, contact dir-recruiting6-mod@nic.in and joinindianarmy website.
Candidates opted for Indian Air Force and Indian Navy must keep an eye on the respective official website. The respective website will also publish the SSB dates.
While registering, make sure you enter the correct details.
The date selection would be open in few weeks for CDS 1 2018 SSB interview.
Remember, OTA SSB for CDS 1 2018 will take a lot of time, SSB dates for CDS 2 2017 OTA are still pending.
Once the SSB dates are live, the official website will put up a notice. Keep checking the official websites.